SERVICES
Publicity and content creation for business experts and services firms.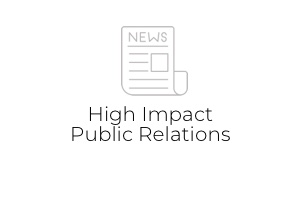 Drive influence with your customers and prospects. KIDO gets you noticed—with customized pitches to targeted journalists, analysts, and event producers. Whether you want media interviews, speaking engagements or awards, KIDO delivers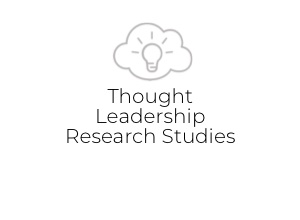 Share your groundbreaking findings with customers, prospects, influencers, analysts, and media—with better research design, data analysis, and reporting. When mastery and insights count, let KIDO take the lead.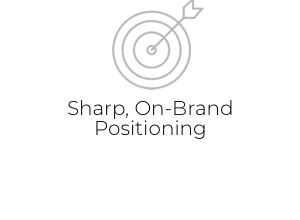 Differentiate yourself with clear, concise, and credible messaging that moves the needle in a meaningful way. KIDO can set your brand apart—even in crowded, noisy markets.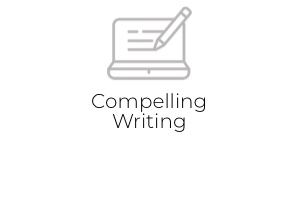 Reach prospects with attention-grabbing white papers, bylined articles, social media posts, and more. KIDO develops content that motivates prospects to engage—and ultimately convert.